This uniquely designed circuit uses IC microcontroller for controlling the operation with a built-in soft-start to prevent electric shock. In addition, voltage control and mosfet driver circuits are provided to increase working efficiency in both high and low frequency plus resistant to noisy signal.

Technical Specification
Motor speed : Using IC microcontroller PWM (Pulse With Modulation) for motor speed control.
Built-in soft start for protecting electric shock when supply the voltage.
There is the limit voltage circuit at the gate of mosfet for protecting the over voltage and noisy signal.
Using the mosfet driver circuit to greatly increase working efficiency of the circuit in the low-high frequency to 12.8kHz.
Power supply : 8-30VDC. (select by jumper and motor).
Load voltage : 8-30VDC./ 30A. max.
PWM duty cycle : adjustable from 0% to 100%.
PCB dimensions : 3.83 x 1.57 in.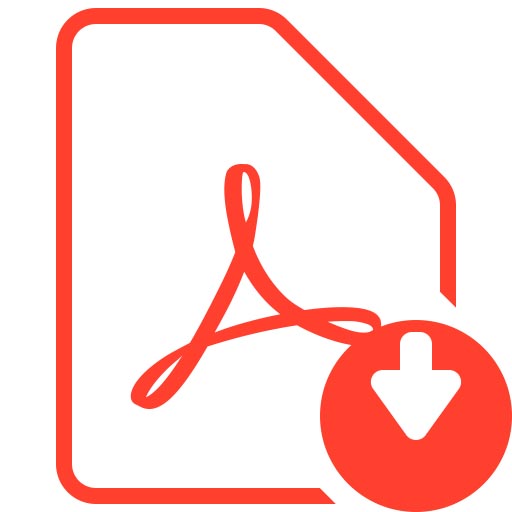 Download manual click here