It is a UHF remote control circuit compatible with electric appliances, composed of six channels for turning on and off, for instances, light, electric fan etc.
Technical Specification
Power supply : 12VDC.
At standby stage the circuit consumes about 15mA and at working stage about 250mA.
UHF wave is the medium of control.
For outdoor use, and with an antenna, the control capability ranges up to 30m.
Six channels are provided for controlling six electric appliances. The highest power consumption for each channel is 1A.
Six optional modes of control can be set ; Mode on, Mode off, Mode push-on push-off, Mode alternatively work, Mode push-on release-off and Mode off all.
Can be used with the remote control MAXXTRONIC MXA108.
PCB dimensions of control unit : 3.87 in x 4.38 in.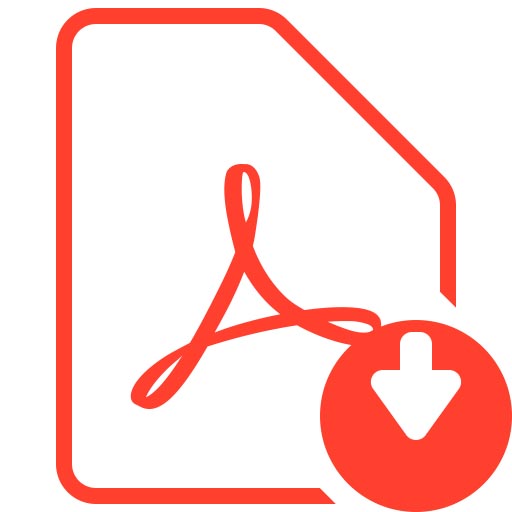 Download manual click here