This circuit is can be use the stopwatch for competed besides the circuit has temperature sensor for indicate current temperature. The user can be apply the circuit following at your want.
FEATURES
Power supply : 12VDC./ max. 150mA.
With built-in circuit driver for connecting to big display not more than 9".
The operation mode is divided into 5 major modes, current time mode, count up timer mode, count down timer mode (the maximum timer is 23:59:59 hours), temparature mode, alternating between current time and temperature mode (time of alternating 5-25 seconds).
Loading : 1A.
With memory back-up battery connector for keeping timing without display while the electricity is out by using 3 volts button battery or 2 AA battery.
PCB dimensions : 3.90x4.70 inches.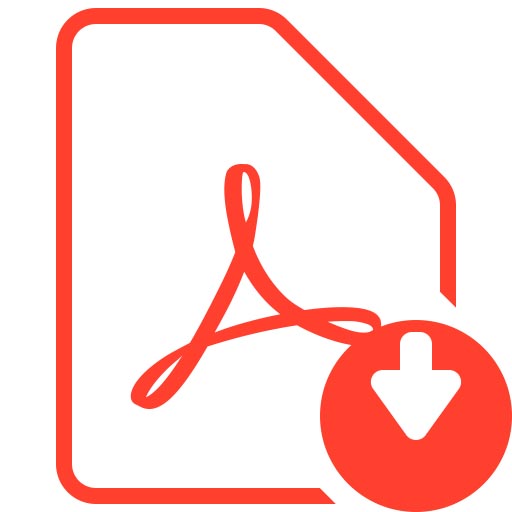 Download Manual Click Here