This circuit is designed to use a WiFi system to control the robot without the need for a mobile phone. The robots that can be controlled using this circuit include MicroBot MB102 (MicroBot controller by mobile phone (WiFi), and MB104 SUMO MicroBot controller by mobile phone (WiFi).
This circuit works just like a normal wireless remote. To control the robot, use the 4 buttons, just like a mobile app; forward, backward, turn left, turn right. It's also possible to set up to 5 WiFi names: test1-test5.
The advantages of this remote are the ease of use, more stable and quick control.
TECHNICAL DATA
Power supply : 4 rechargeable AA batteries (not included).
Electric current consumption : 300mA.
Can be used as a controller for electrical equipment via WiFi system.
There are 5 control buttons.
There is LED showing the status of pressing buttons and lights entering the circuit.
Can be used with MB102 and MB104 models.
PCB dimension : 2.37 in x 4.28 in.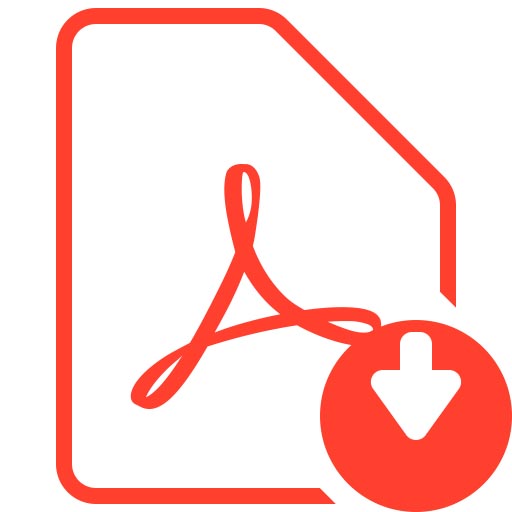 Download Manual Click Here