This circuit can record (in digital format) and play back any voices which were then stored in the IC. The playing back voices can be used in public relations and advertising campaigns as well as the humanization of a donation box.
TECHNICAL DATA
Power supply : 12VDC.
Current consumption (with 8-ohm, 0.25W. loud speaker) : 20mA. (standby mode), 160mA. (working mode).
Maximun number of the recorded messages : 8 messages.
Time duration : 680 seconds.
Input sources : 1) external line 2) MIC.
Build-in audio power amplifier 8 watts.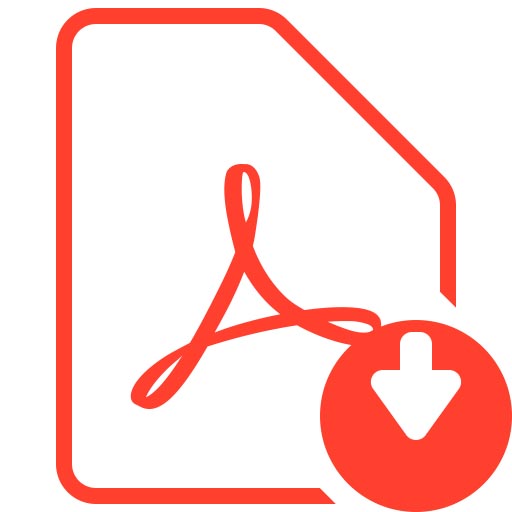 Download manual click here