This circuit is a small light circuit that can be installed in dark places to indicate obstacles or make a guide line in the corridor. The operation of the circuit will work automatically when it's dark. Suitable for installation in energy-saving house model or point Tell locations such as light switches or outlets, etc.

Technical Specifications
Power supply : 3-5VDC.
Current consumption (Standby) : 20uA @ 3VDC
Current consumption (Working) : 6mA @ 3VDC
Uses 2 white LEDs as navigation lights.
PCB dimension : 1.45 in. x 0.79 in.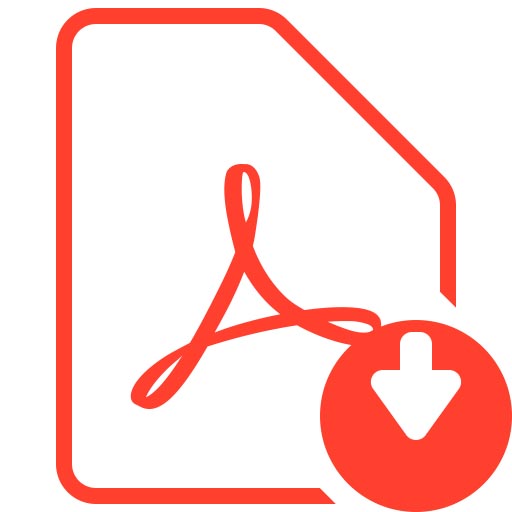 Download Manual Click Here