The MP3 sound circuit is designed to be connected to various sensors, utilizing a memory card for its operation. The circuit functions by receiving signals from sensors to trigger the playing of sound messages. It is commonly used with motion detection sensors to play welcome messages, various alerts, or interfaced with Coin Acceptor to generate sound messages for donation boxes, and etc.
TECHNICAL DATA
Power supply : 5VDC, maximum current consumption of 250mA.
Sensor connection points can receive both positive (H) and negative (L) logic signals.
Two operating modes can be selected : One-time mode and Loop mode is activated when the sensor signal remains active.
It supports the use of MICRO SD with a maximum capacity of 32MB.
Circuit board dimensions (Playback Board) : 3.12 inches x 2.42 inches.
Circuit board dimensions (Select Message Switch Board) : 2.37 inches x 1.48 inches.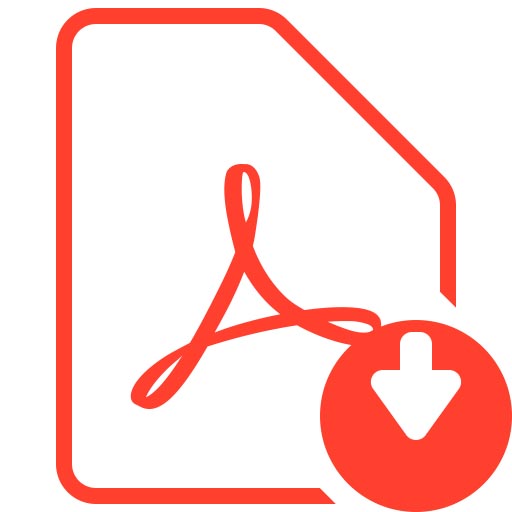 Download manual click here